Cool Stuff
This page is currently undergoing another renovation. If you have already finished your Hot Rod Truck and you've been thinking about putting together your own webpage...go ahead..If you haven't finished your 4 wheel project...you'll be further ahead if you wait....
These pages are updated weekly, so bookmark this page and cruise on back again.
Please take a moment and VOTE here for this site..I'm working real hard to build and promote this non-commercial site and the hobby that we all love and YOUR VOTE is the only payment that I'll get. (ADD a whine sound here!!!)
Starting Point

Thanks!!!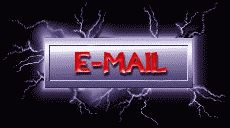 3-D courtesy of:


Thanks!!!